Why the Dominican Republic?
The Dominican Republic is the number three country in the world for sex trafficking. We partner with an organization called GoMAD (Go Make A Difference) who's mission it is to restore hope and create opportunity for exploited and vulnerable individuals and their communities. They do this first and foremost by sharing the gospel of Jesus Christ. They also make a difference through education, healthcare, job training, and community development.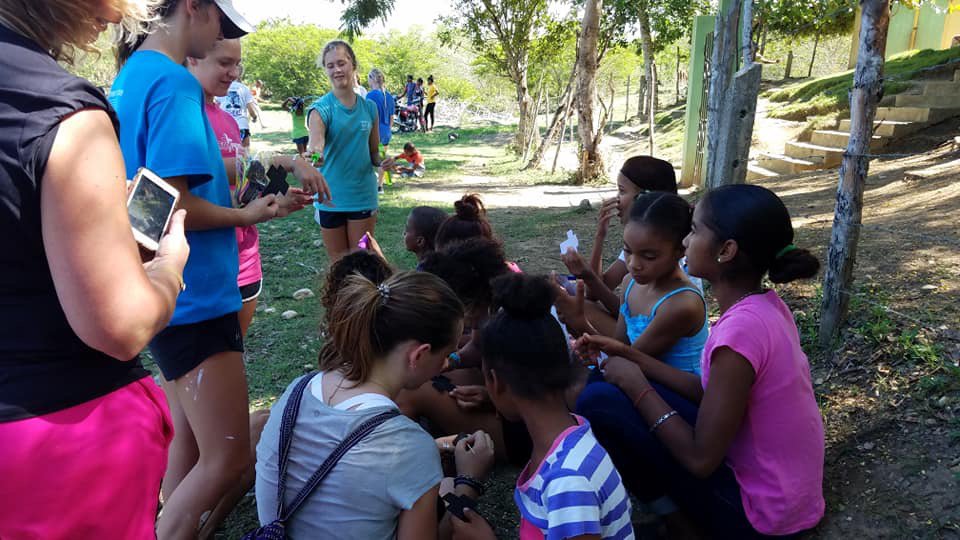 When do we go?
The youth ministry takes a week long trip each year at the beginning of the summer. It is limited to high school students, college students, and their parents. There is an application process as well as multiple prep meetings before the trip. Applications can be picked up in the youth room.