First Baptist Kids is all about providing a safe and fun place for kids to learn, grow, and encounter the love of Jesus.
When and Where?
Sunday School on Sunday mornings at 9:45am in the Kid Building
Music and Missions on Wednesday evenings at 6:00pm in the Kid Building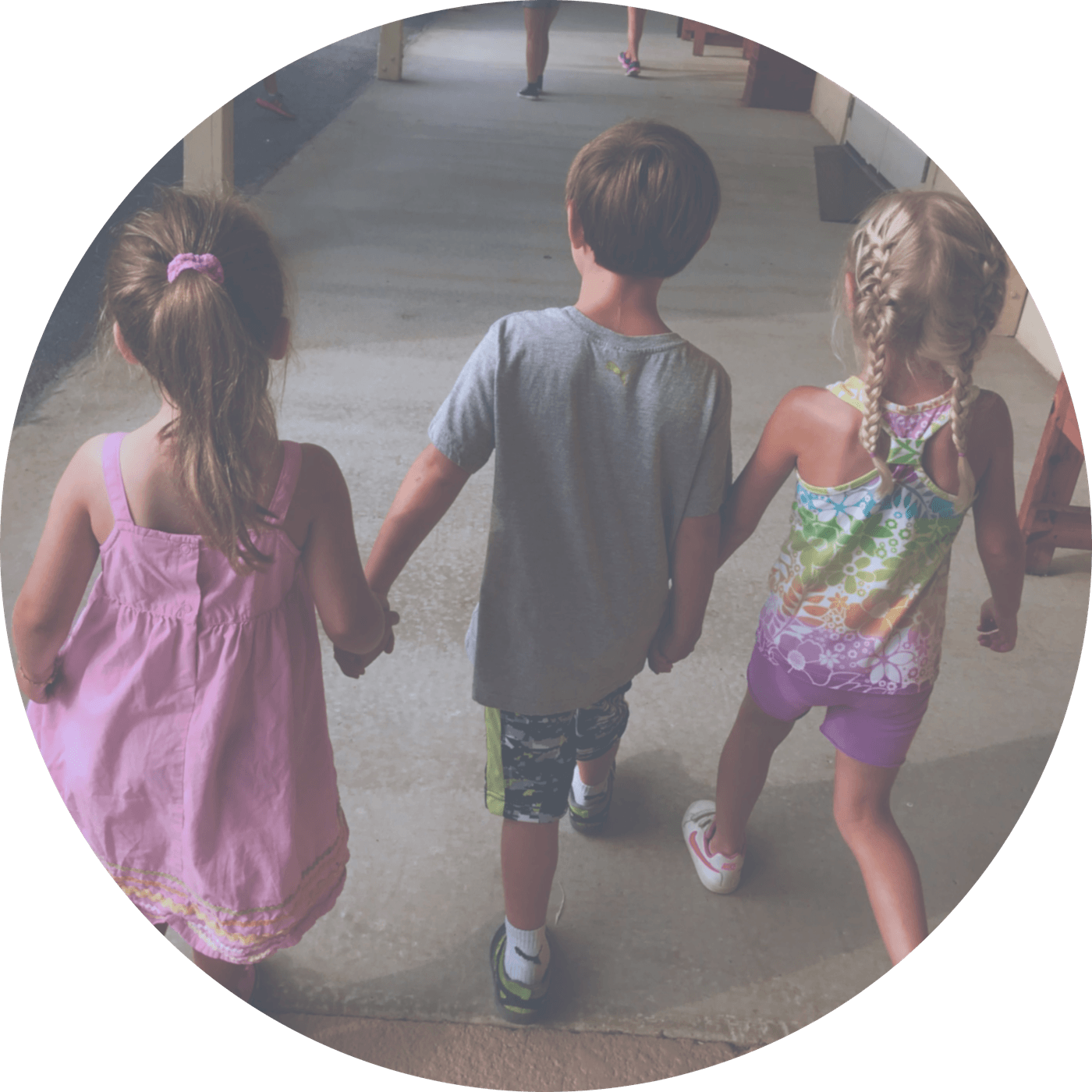 The Gospel Project for Kids
The Gospel Project take kids on a Christ-centered, chronological journey through Scripture. Kids will discover how the gospel unfolds from Genesis through Revelation. When kids truly experience the gospel, their hearts are transformed. It is the gospel, not good behavior, that changes everything.