Wednesdays
Family XP fall session has begun! Click below for more details.
---
Tuesday, December 14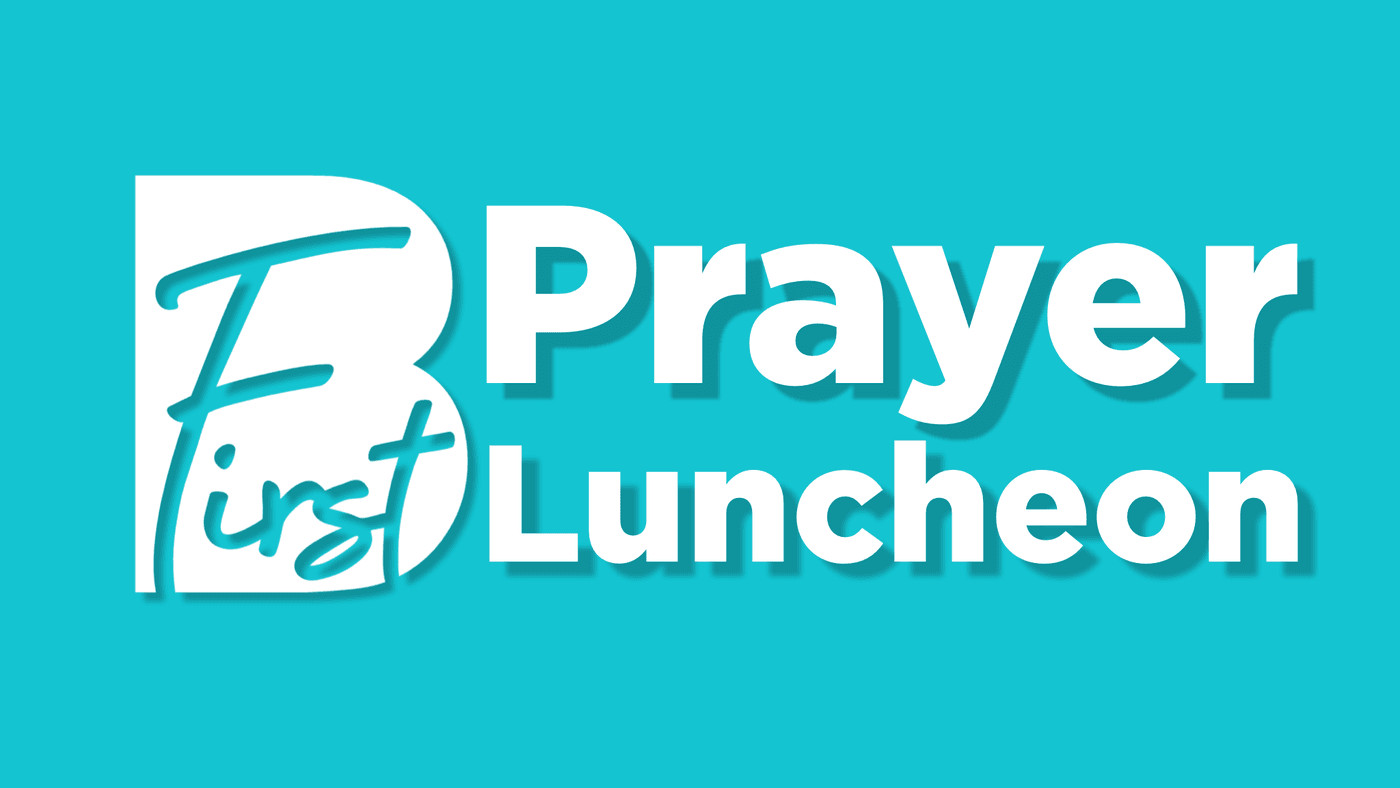 We have really enjoyed the fellowship and prayer that we have had during our Prayer Lunches! We have another planned for Tuesday, December 14. We meet at 11:30 in the fellowship hall. We sing, we pray, we enjoy a devotional message and then share a meal together. If you would like to participate with us, please register by clicking the button below.