seeing students' lives radically transformed through a relationship with Jesus christ.
COMING UP ON DECEMBER 18: CHRISTMAS CHAOS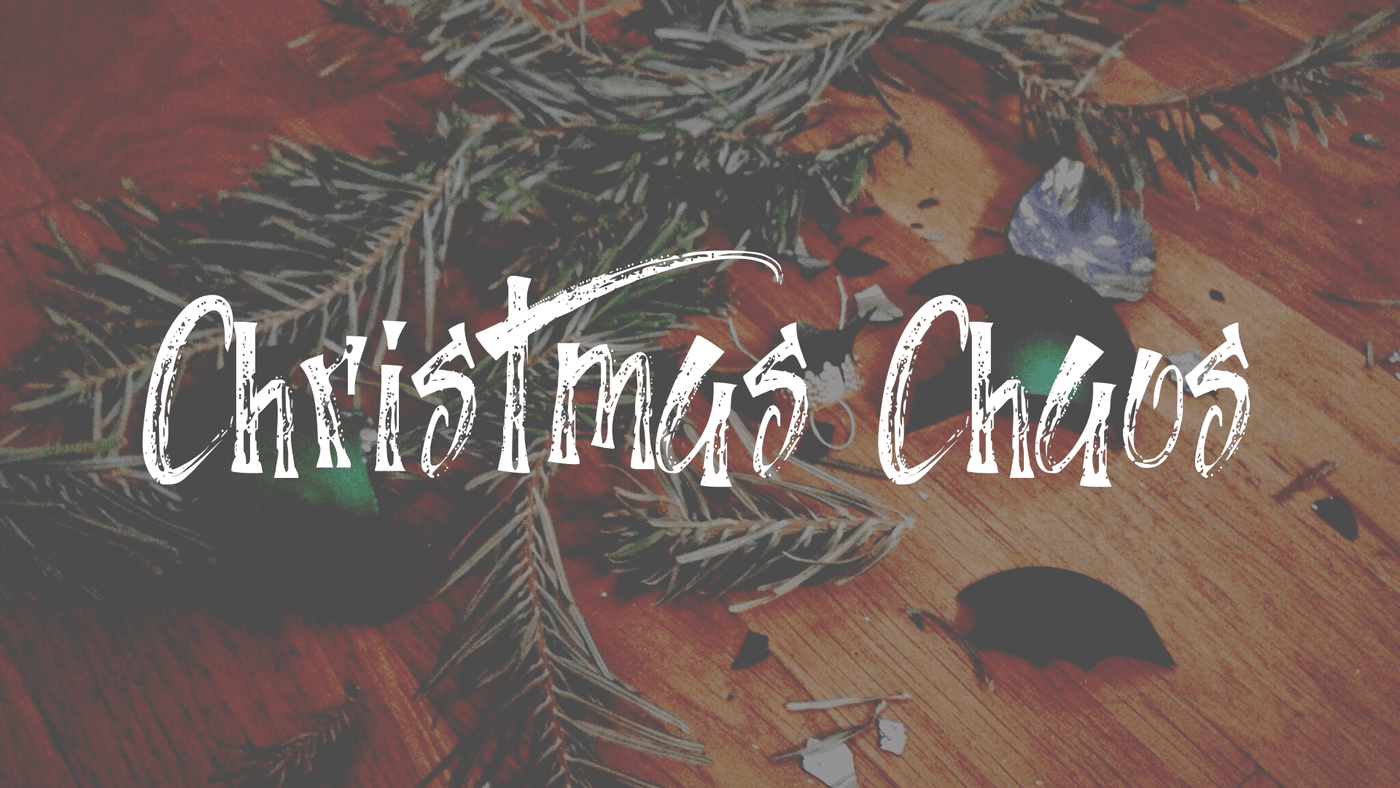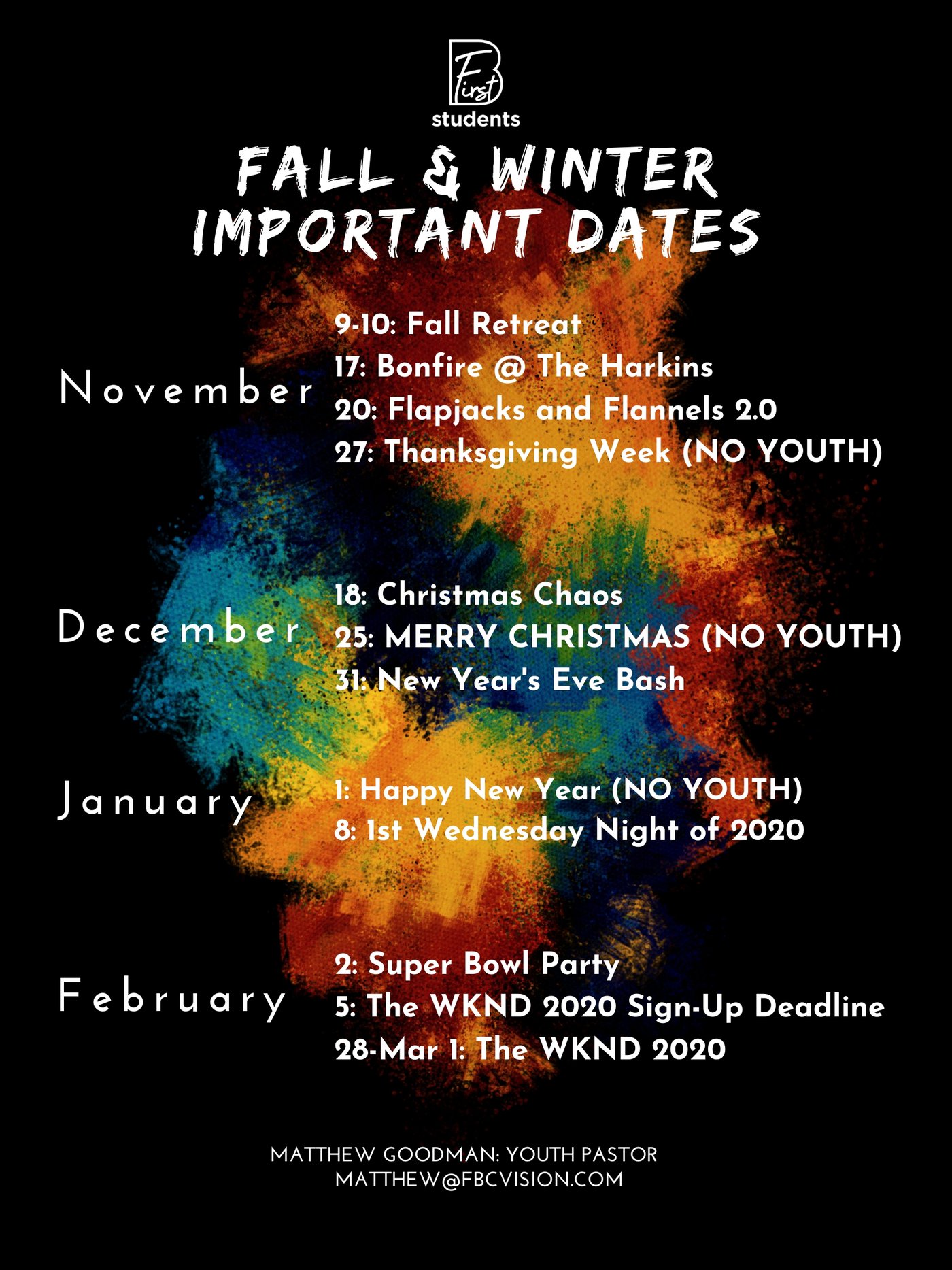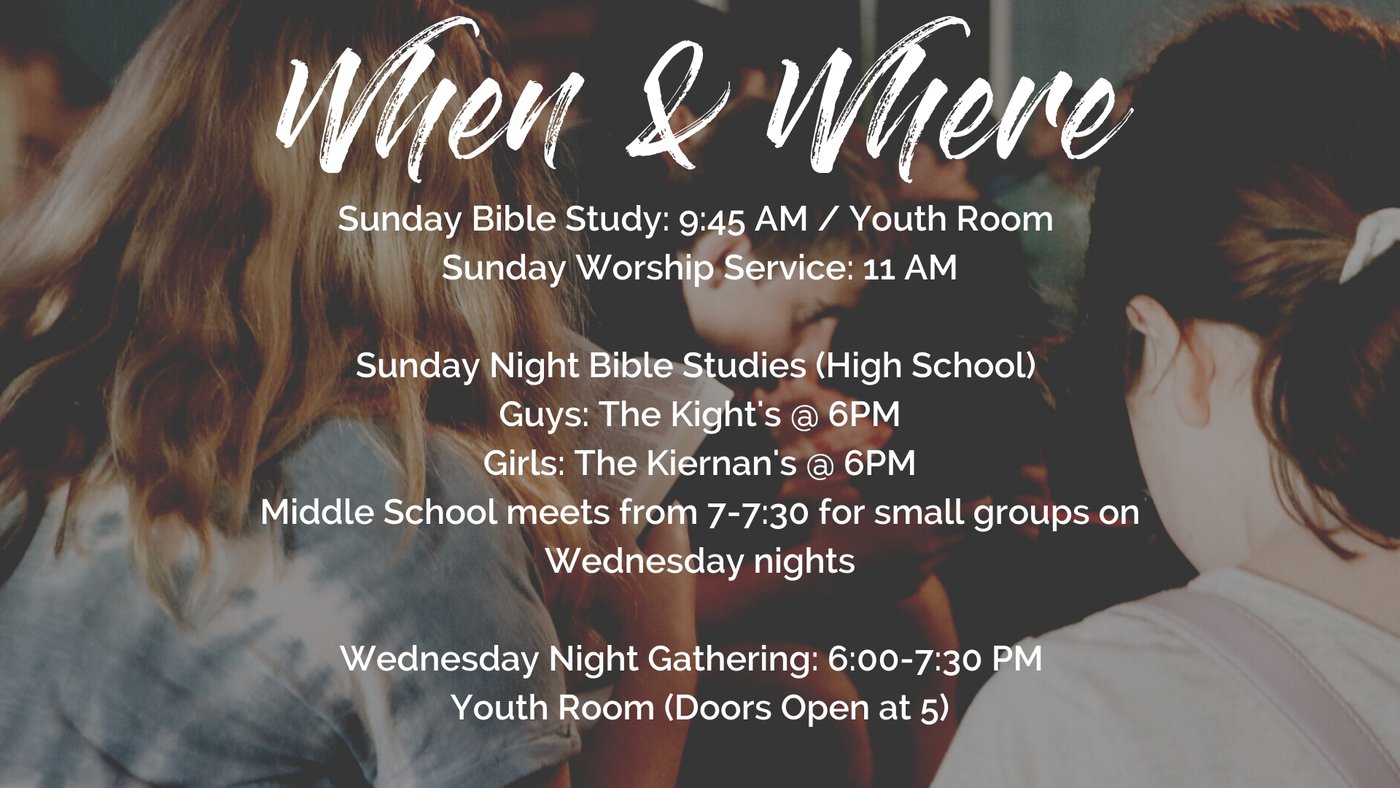 Wednesday Nights in the Fall
New Series: "The Problem with Christmas"
Most people are pretty sure they know the story of Christmas. There's a baby, and a manger, and some sheep, and Santa, and — well, it's something like that. But there's a problem with seeing the story of Jesus' birth as just another story from the Bible. The story of Christmas isn't just one of many stories in Scripture – it's part of the story – the big story of God and His relationship with His creation.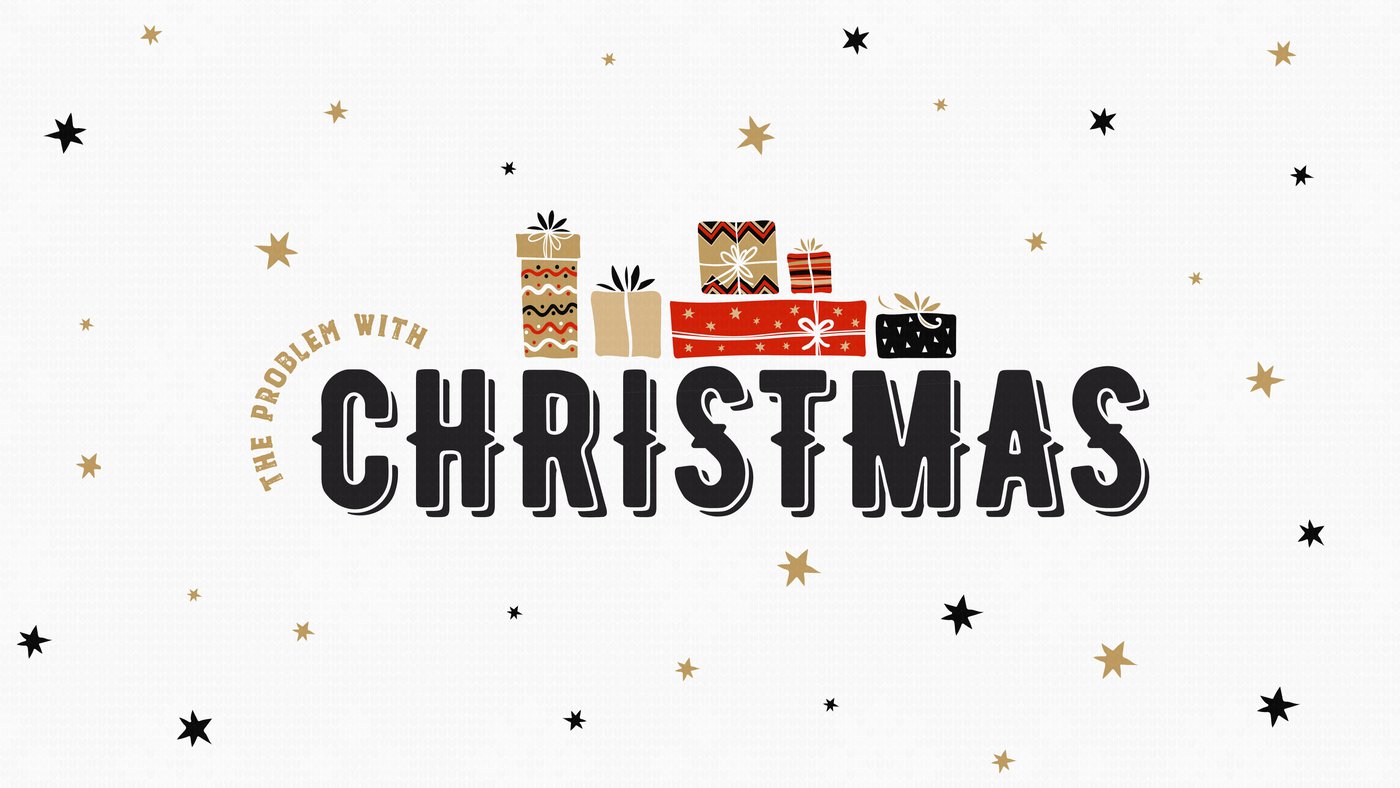 Follow us on instagram @fbcbstudents