Join us at 6 on Youtube Live for our Mid-Week Gathering!
Until further notice, all on-campus gatherings have been suspended. Please connect with us through our Daily Encouragement page, Facebook, and Instagram for updates, ministry opportunities, devotions, and worship! The church is not a building, it's a body of believers!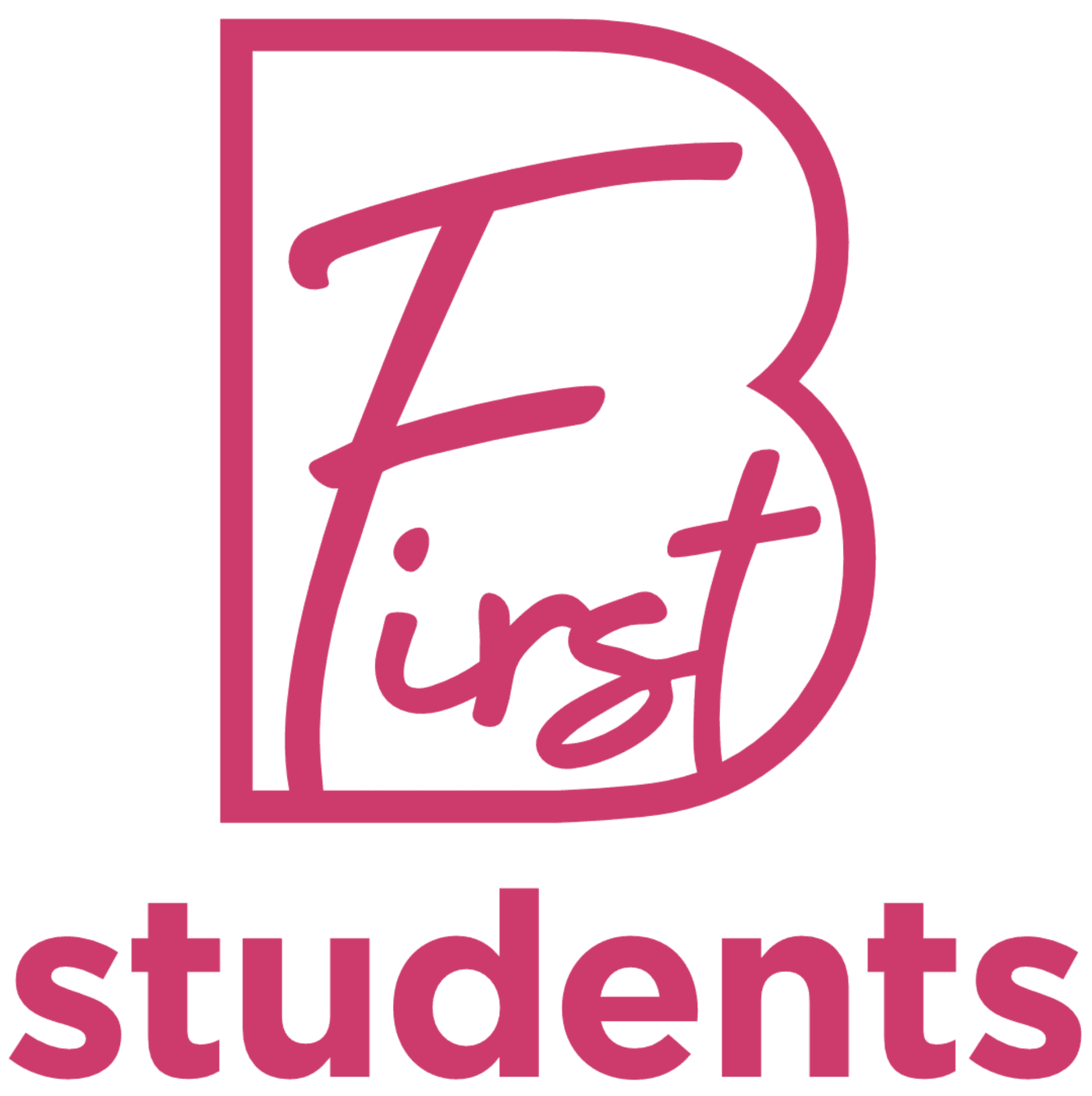 seeing students' lives radically transformed through a relationship with Jesus christ.
Wednesday Nights in the Spring: TBA (Thanks Coronaviris)
Follow us on instagram @fbcbstudents