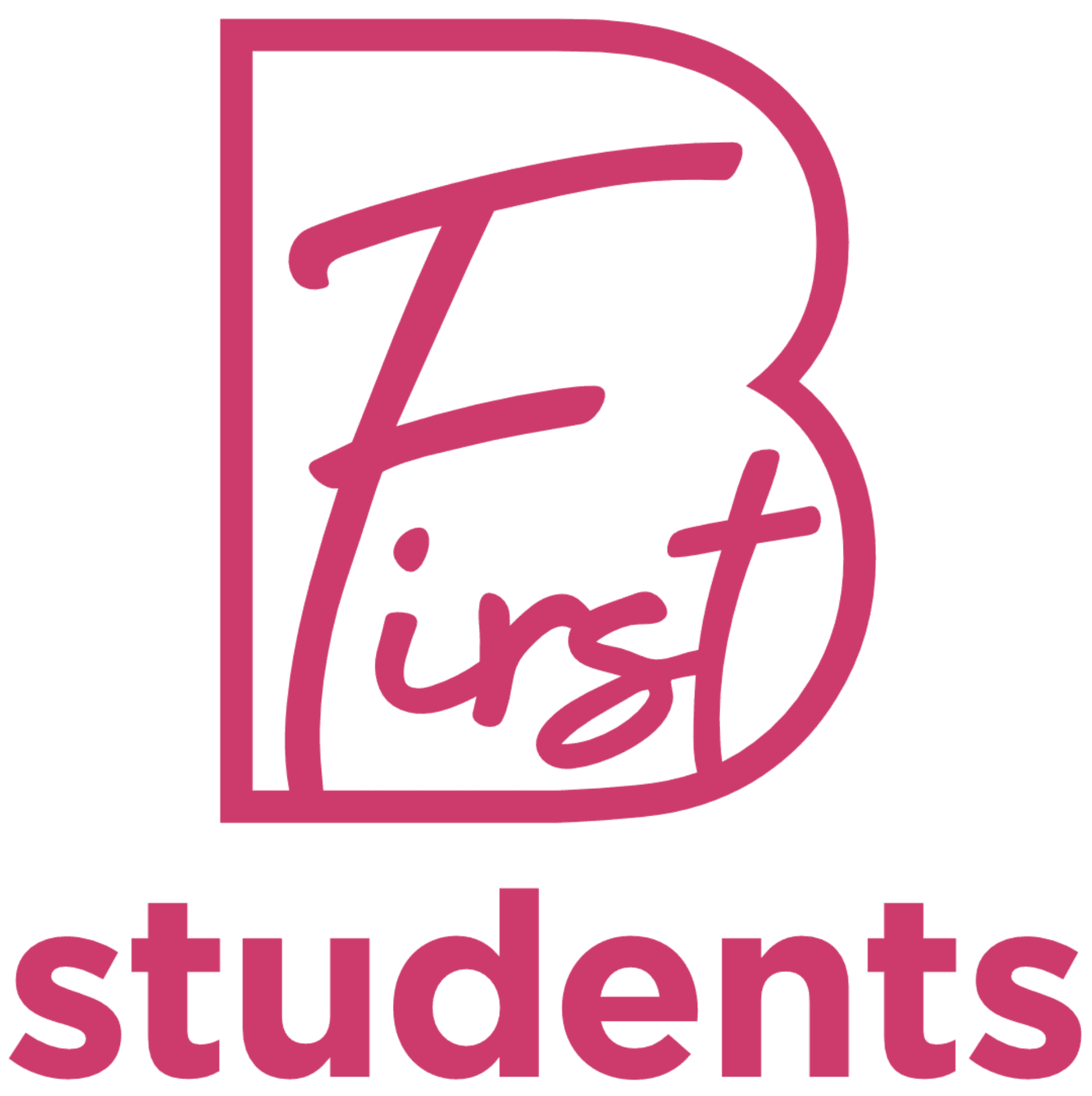 seeing students' lives radically transformed through a relationship with Jesus christ.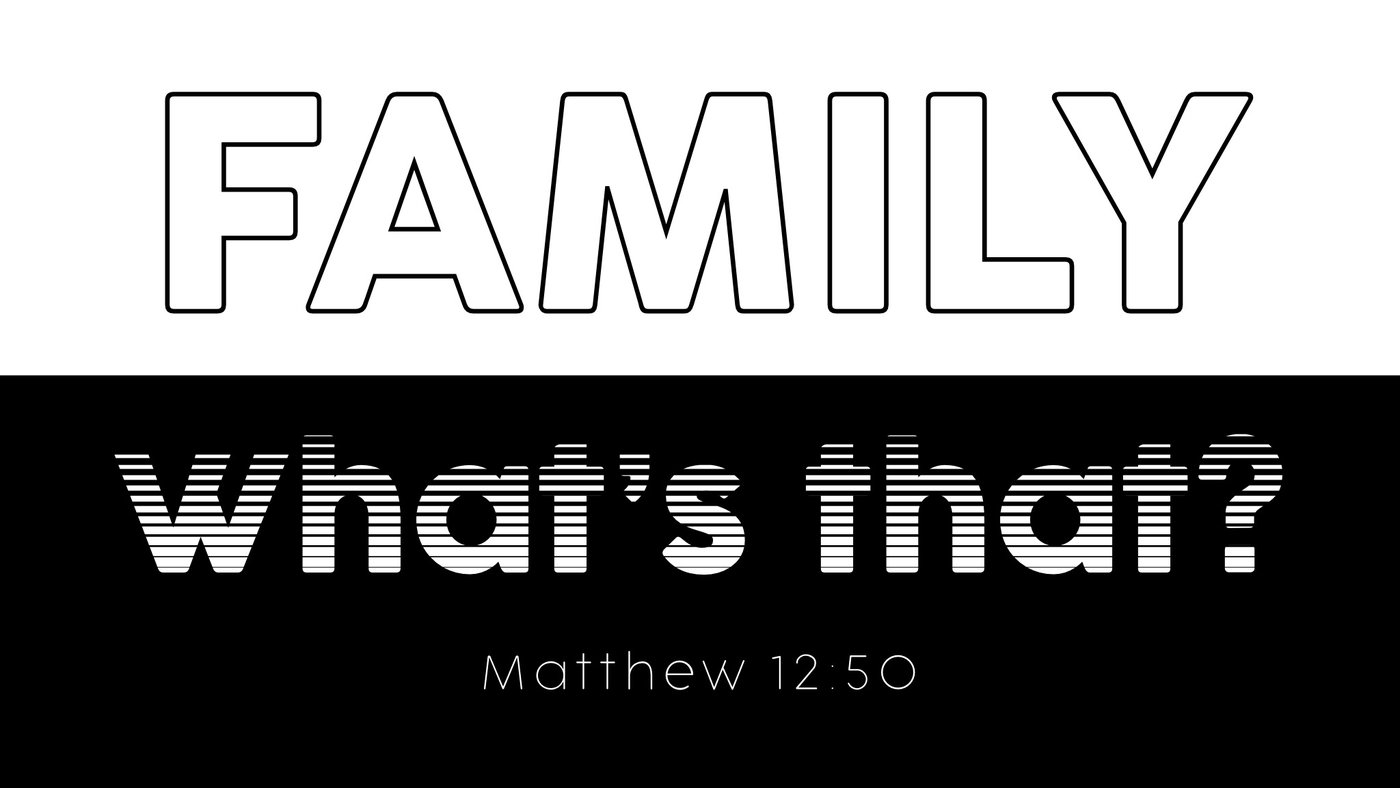 Family...What's that?
We are excited to begin our new series called, "Family...What's that?" Our culture is ever-changing and this can be very confusing for students who are learning how they fit into this world. The Family is the basic unit of relationship and our society offers many different views about the family. As believers, we must turn to the Bible for answers.
We will explore the role of the father, mother and siblings. Many of us do not have the "traditional" family make-up that is portrayed in the Bible, so we will also discuss how to live and relate in non-traditional family environments. We will also discover several families in the Bible that are not so different from the blended families many of us are connected with today.
At First Baptist Blairsville our students (6th through 12th grade) experience safe, age-appropriate environments where they learn about Jesus in a creative and relevant way.
Sunday Bible Study: 9:00 AM in the Student Ministry Building
Wednesday Night Gathering: 6:15-7:45ish PM in the Student Ministry Building (Doors Open at 5:15)
Wednesday Night Small Groups After Large Group Gathering
Follow us on instagram @fbcbstudents