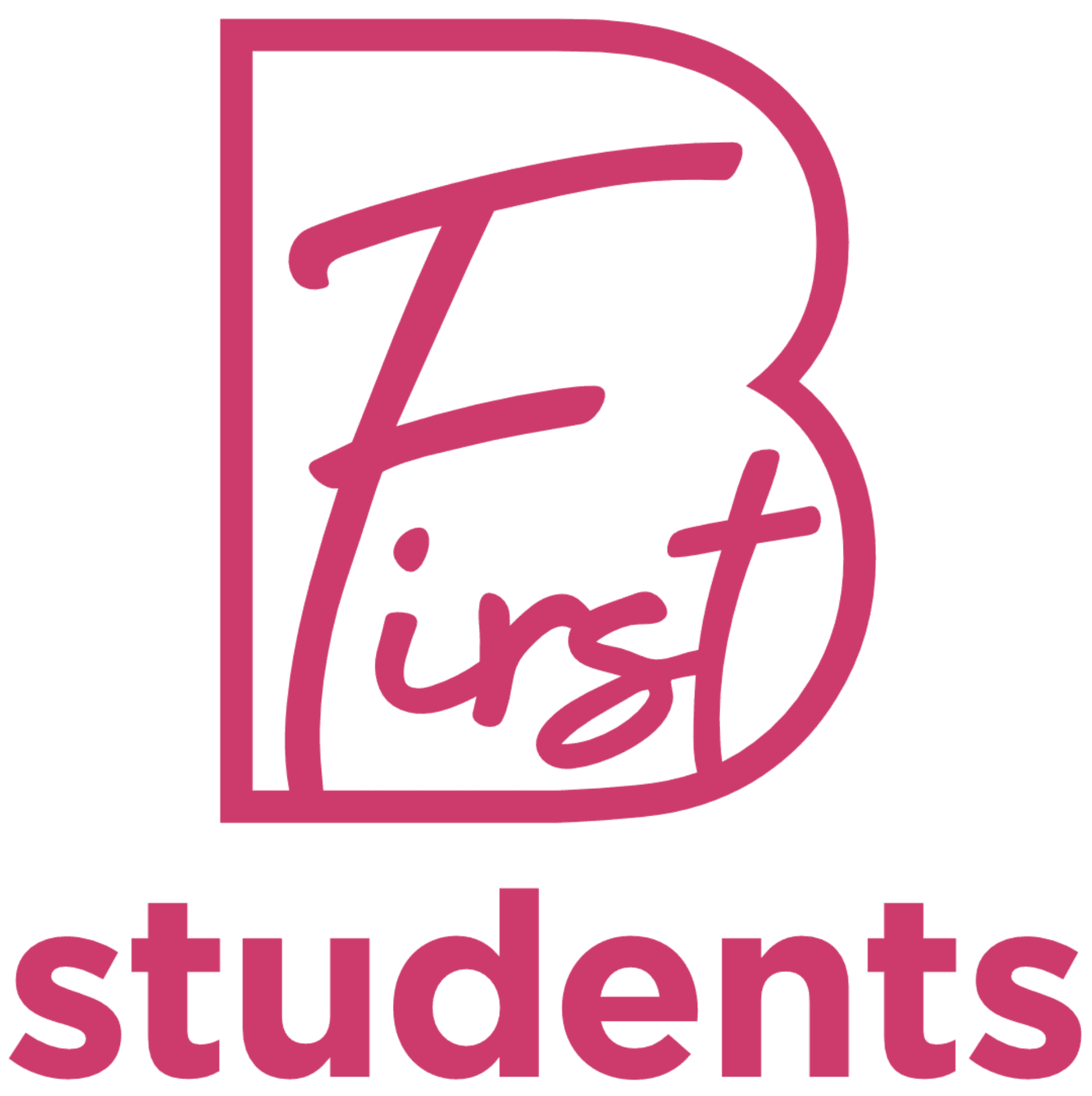 seeing students' lives radically transformed through a relationship with Jesus christ.
At First Baptist Blairsville our students (6th through 12th grade) experience safe, age-appropriate environments where they learn about Jesus in a creative and relevant way.
Sunday Bible Study: 9:00 AM in the Student Ministry Building
Wednesday Night Gathering: 6:15-7:45ish PM in the Student Ministry Building (Doors Open at 5:15)
Wednesday Night Small Groups After Large Group Gathering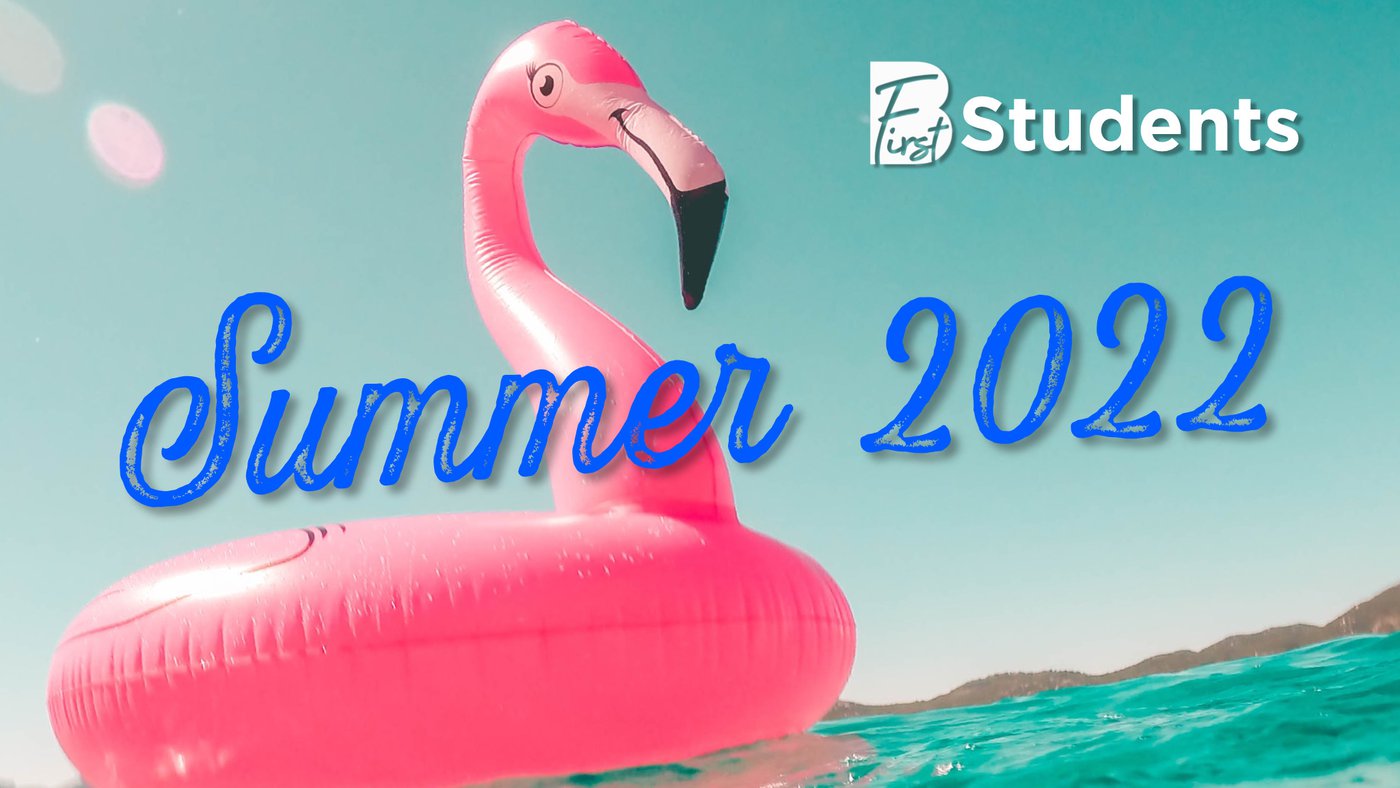 Summer Schedule for Students
JUNE
Wednesday, June 1: Introduction to the Parables
Wednesday, June 8:(VBS/no Student activities)
Wednesday, June 15: "The Speck and the Log" Matthew 7:1-5
June 13-17: Middle School Camp at Lee University
Wednesday, June 22: "The Lamp" Matthew 5:14-16
Wednesday, June 29: "The Rich Fool" Luke 12:13-21
JULY
Wednesday, July 6: Movie Night!
Wednesday, July 13: "The Unforgiving Servant" Matthew 18:23-35
July 10-15: High School Camp at Daytona, FL
Monday, July 18: Rising 6th grade trip to Splash Island in Hiawassee, followed by lunch at El Cancun
Wednesday, July 20: "Glow-Up" gathering to celebrate rising 6th graders into the student ministry
Wednesday, July 27: "The Good Samaritan" Luke 10:29-37
Friday, July 29: Beauty and the Beast (Girl's night at FBC) (Guy's night camping)
AUGUST
Wednesday, August 3: "Hidden Treasure" Matt 13:44 (Scavenger Hunt at FBC)
Wednesday, August 10: Back 2 School gathering
Wednesday, August 17: Start of school year kick-off
Follow us on instagram @fbcbstudents