Learning about Central Asia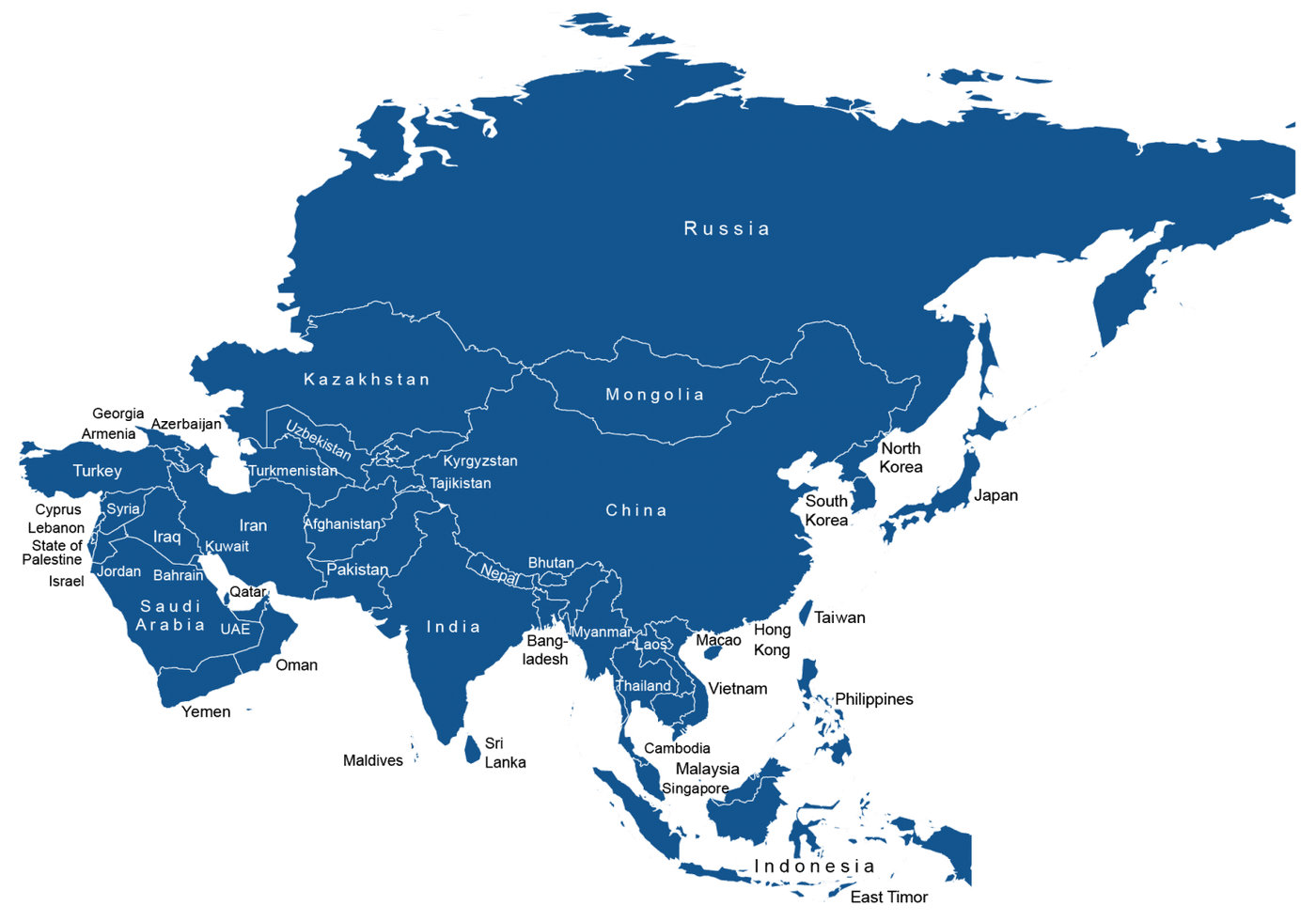 Defining The Region
Central Asia is a region that's hard to define. Most basically, it refers to the "-stans," countries that many of us would struggle to spell: Kazakhstan, Kyrgyzstan, Uzbekistan, Tajikistan, and Turkmenistan. Over the centuries, these lands have been inhabited by Iranian and Muslim Turkic peoples, then colonized by Russia and later incorporated into the Soviet Union.
However, Central Asia can include other countries such as Afghanistan, Iran, and Turkey, even though they're farther south and west. This is largely because of their shared linguistic and cultural heritage, distinguishing them from the Arabic-speaking nations of the Middle East. Those who define the region culturally and ethnically might also consider as Central Asian the Uyghurs (Turkic) of Western China, the Kurds (Iranian) of the Middle East, and the Azeris (Turkic) of Europe.
When I refer to Central Asia, I'm primarily speaking about Turkey, Iran, and all the "Stans."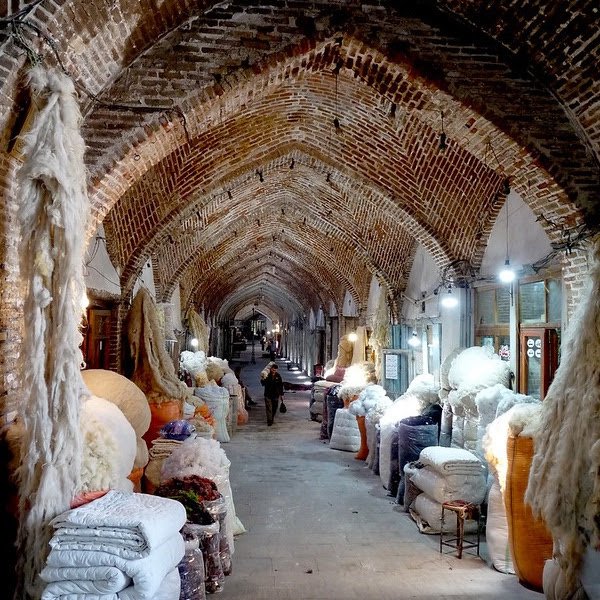 Learning the people
As I begin to work in Central Asia, I have a lot to learn. While our family has spent significant time in Turkey, this is a small sliver of the larger region. One of the ways I've tried to grow in my understanding of its history and people is by reading The Great Game, a book on the 19th century struggle for power in Central Asia by the British and Russian Empires.
Meanwhile, I'm also getting to know my coworkers at RTIM. For their security, I won't be sharing their exact location in these newsletters. But over the last month it's been a pleasure meeting those who are serving in (or plan to go to) some of the most remote places on the map. It's a joy to see the work being done in cities you didn't even know exist.
Next month, Kami and I will take our first trip to the region to visit workers in four different cities.
Prayer Requests
Pray for Brian to have a smooth transition to Reaching & Teaching.
Pray for us as we prepare for our first trip to Central Asia in April.
Pray for Brian to build relationships with his team at home and abroad.
Pray for God to provide new supporters for our work through RTIM.