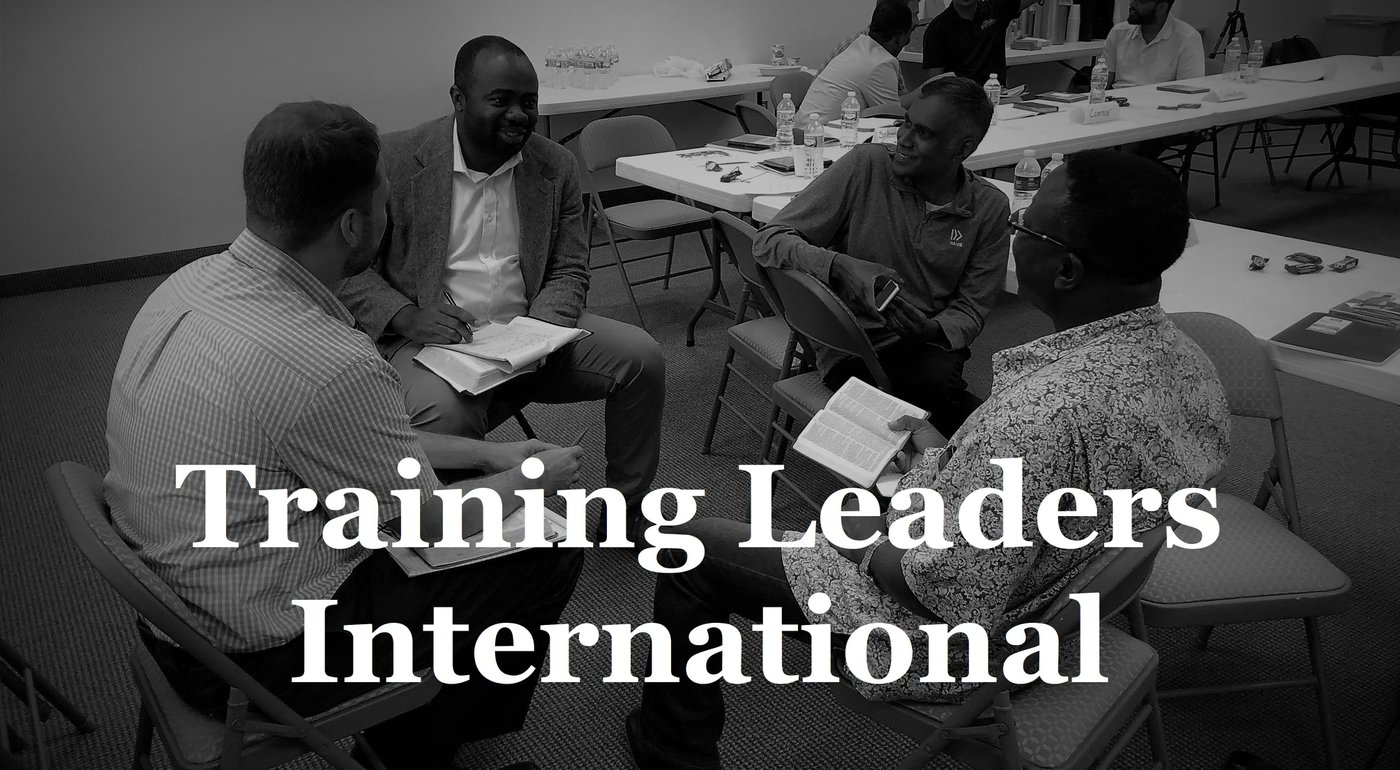 Workshop Wrap Up
November has been a busy month, and December promises more of the same. So I wanted to give you a quick update. It's likely the last you'll hear from us this year.
Two weeks ago we hosted our third workshop for Central American pastors in LA. They continue to thank us for training that is so biblically-saturated and applicable to ministry. Then last week, we launched our preaching workshops in Cleveland (pictures below). Pastors from Asia, Africa, and Europe gathered together to study the book of Ruth together. They too expressed overwhelming gratitude for the opportunity to join TLI's workshops. One young man previously had no idea that you could preach about Jesus and his gospel from an Old Testament book!
This week, I travel to Phoenix to meet with a church partner as we prepare to start a training site there in the spring. At the end of this week, the workshops we helped kick off in Hawaii (pre-Covid) will finally resume under the leadership of TLI's global partner there. Then, the week after Thanksgiving, we'll conclude our trainings for this year at our site in Des Moines.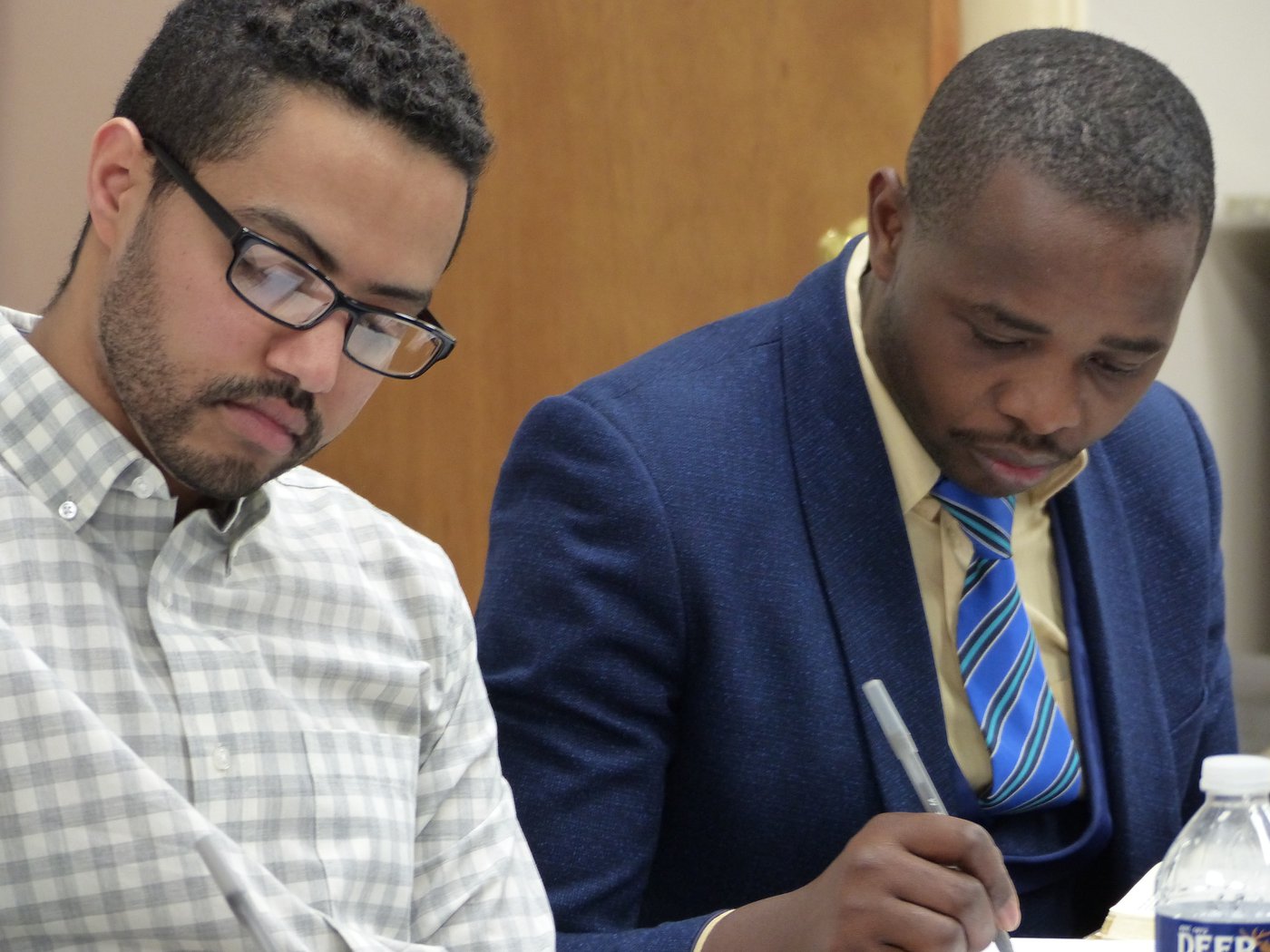 Brian and Kami McKanna, Eric, Chelsea, and Clara