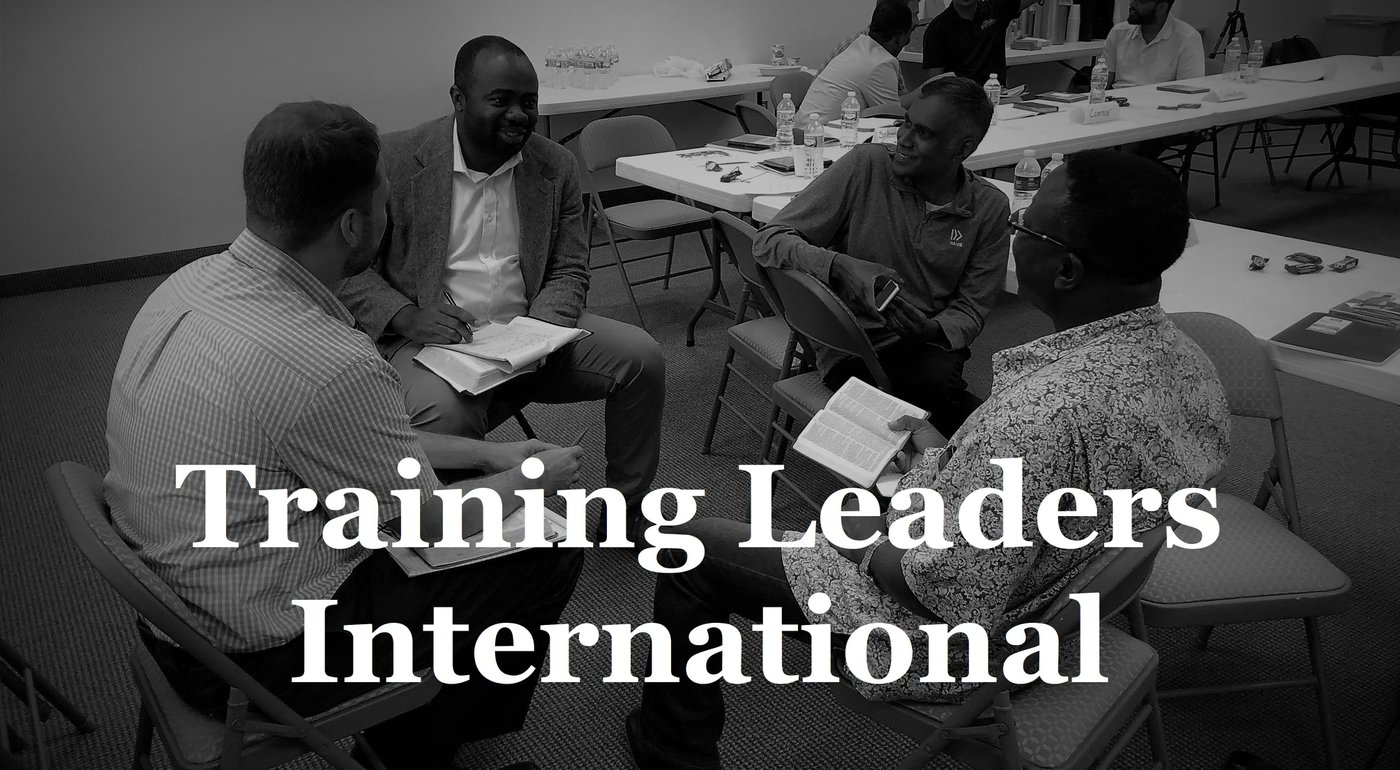 On The Road Again
After a quiet January, my travel has picked up significantly. In mid-February, TLI held our second preaching workshop for diaspora pastors in Cleveland. It was great to see the progress of the pastors as well as have a guest joining us from Ottawa, Ontario. TLI is in the process of hiring a new director for our Canadian diaspora ministry, and he was able to travel to Cleveland to observe our workshops in action. I'll continue to train him as we restart our ministry efforts in Canada.
Last week, I traveled to Minneapolis for staff meetings at TLI. This week, I'll be in Kansas City at a conference at Midwestern Seminary. Then it's off to Des Moines for our fifth workshop with diaspora pastors there, a study of Ephesians. The remainder of the spring is full with trips and teaching opportunities in Austin, Chattanooga, Minneapolis (2x), Louisville, Los Angeles, Harrisburg (2x), and again in Cleveland.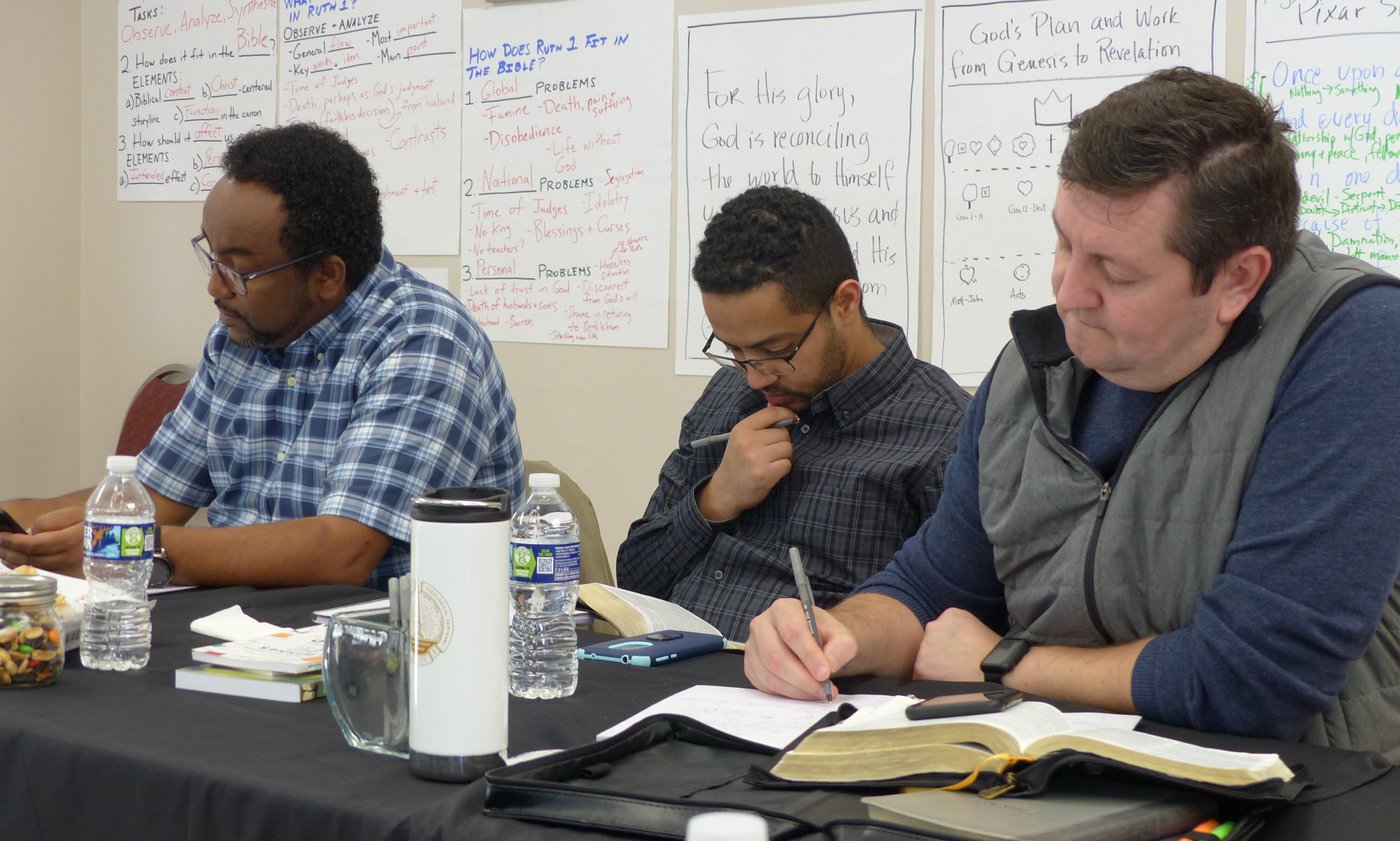 A Workshop Testimony
After our last workshop in Cleveland, I received an email from one of our Ethiopian participants, Abel Bekele (center of above picture). Below is part of his message.
It has been a great blessing to be among you all. It's such a great opportunity for growth and encouragement. I thank God, in his sovereign wisdom, for presenting me this opportunity. If I was to guess how 2022 was going to start, I never imagined it would go like this. Many are the plans in the mind of a man, but it is the purpose of the LORD that will stand—this testimony of Scripture is true.
God has used our time to challenge me towards progress, growth, and greater faithfulness. God willing, I plan on attending all 8 workshops! Pray for me that nothing hinders me.
Medical doctors go through rigorous training for years to be entrusted with dealing with the human body—for life and death situations. We who are given the opportunity to speak the Word are placed on a high stakes matter—eternal souls. So, I'm willing to go to great lengths to make sure I get all the sharpening tools and training.
When COVID-19 kept everyone home, I discovered Southeastern Baptist Theological Seminary had an online course they offered for free. I registered and completed the course. It was a great resource. However, it pales in comparison to being among you in person, in fellowship, watching, observing, asking questions, and involved in the discussion.
May the Lord's blessing and grace abound more and more in your lives and ministry! I'm looking forward to our next meeting.
Points For Prayer
1. Pray for Kami and the kids as I have a steady travel schedule from now until June. You can pray for our home to be filled with grace and peace.
2. Pray for the TLI workshops in Des Moines, Los Angeles (2 sites), Phoenix, and Cleveland to continue to strengthen diaspora pastors in their ministry.
3. Pray for me as I attend multiple conferences this spring to represent TLI. Pray for God to bring partners and future staff to TLI through these opportunities.
A Little Extra: Recommended Resources
Have you ever checked out the Missions Podcast of ABWE? Their stated goal is to help goers think and thinkers go.
There are a number of new books coming out in missions, including No Shortcut to Success by Matt Rhodes. You can find a helpful review here.
As you pray for Ukraine, here are some stories from folks I know in the region: a missionary, pastor, and seminary presidents.
Brian and Kami McKanna, Eric, Chelsea, and Clara