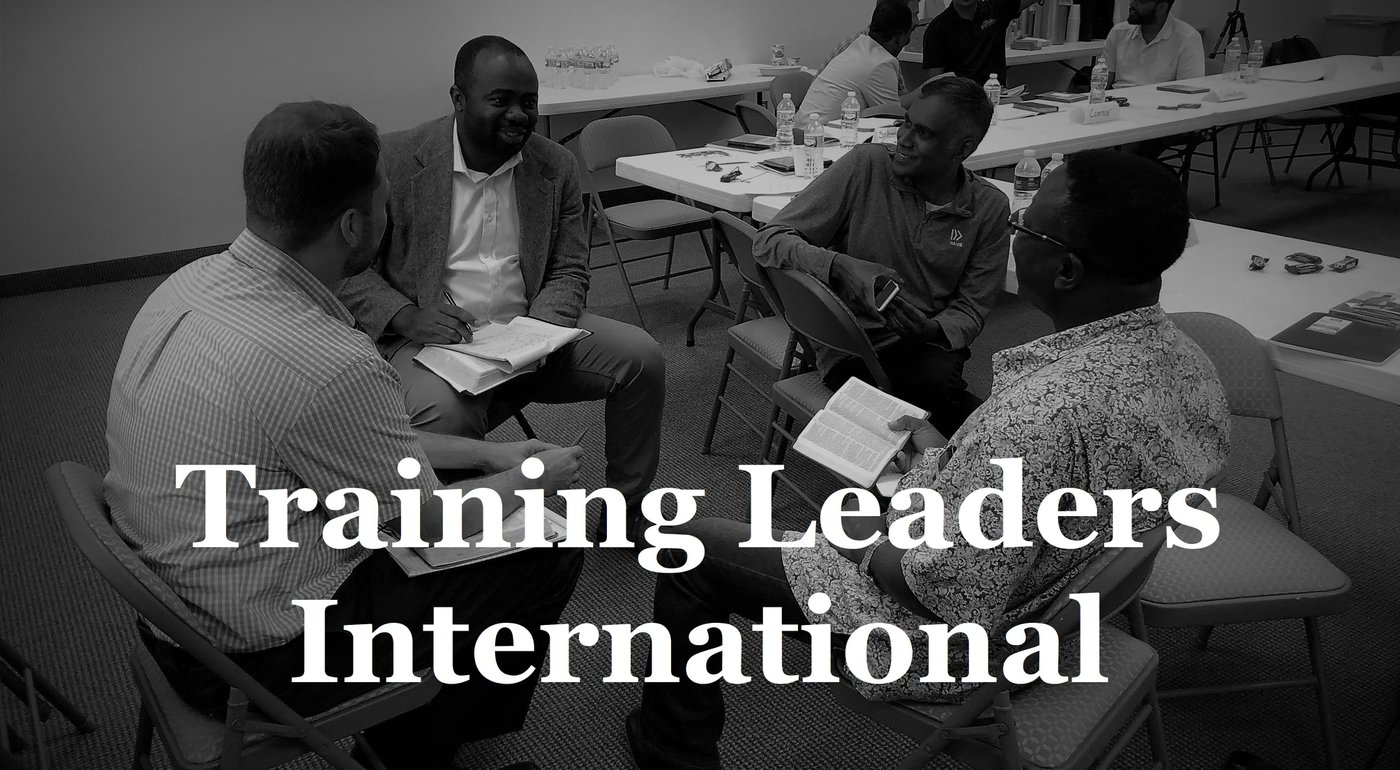 Travel to Novi Sad, Belgrade, and Istanbul
It's hard to believe, but last month was my first international trip in nearly 22 months. Back in March 2020, Kami and I applied for and received brand new passports in preparation for a sequence of international trips. Looking back, those plans are almost comical. Needless to say, we ended up packing away our new passports and haven't needed them until now. And nearly two years later, it's safe to say that overseas travel feels very different than it did before Covid. Yet despite all the challenges and changing requirements, we are happy to report a successful and safe trip to Serbia and Turkey.
Kami had a wonderful week serving a TLI family in Belgrade. Meanwhile, I had a great group of first-year students at the Baptist Theolgoical School in Novi Sad. From there, we made our way to Istanbul where we met with a local church, national believers, friends, and colleagues. While we had to cancel some important meetings with others who were quarantined, God still provided a full and refreshing time of ministry and fellowship. (And our kids managed fine back at home without us!)
Thank you for all your prayers and support that made this trip possible.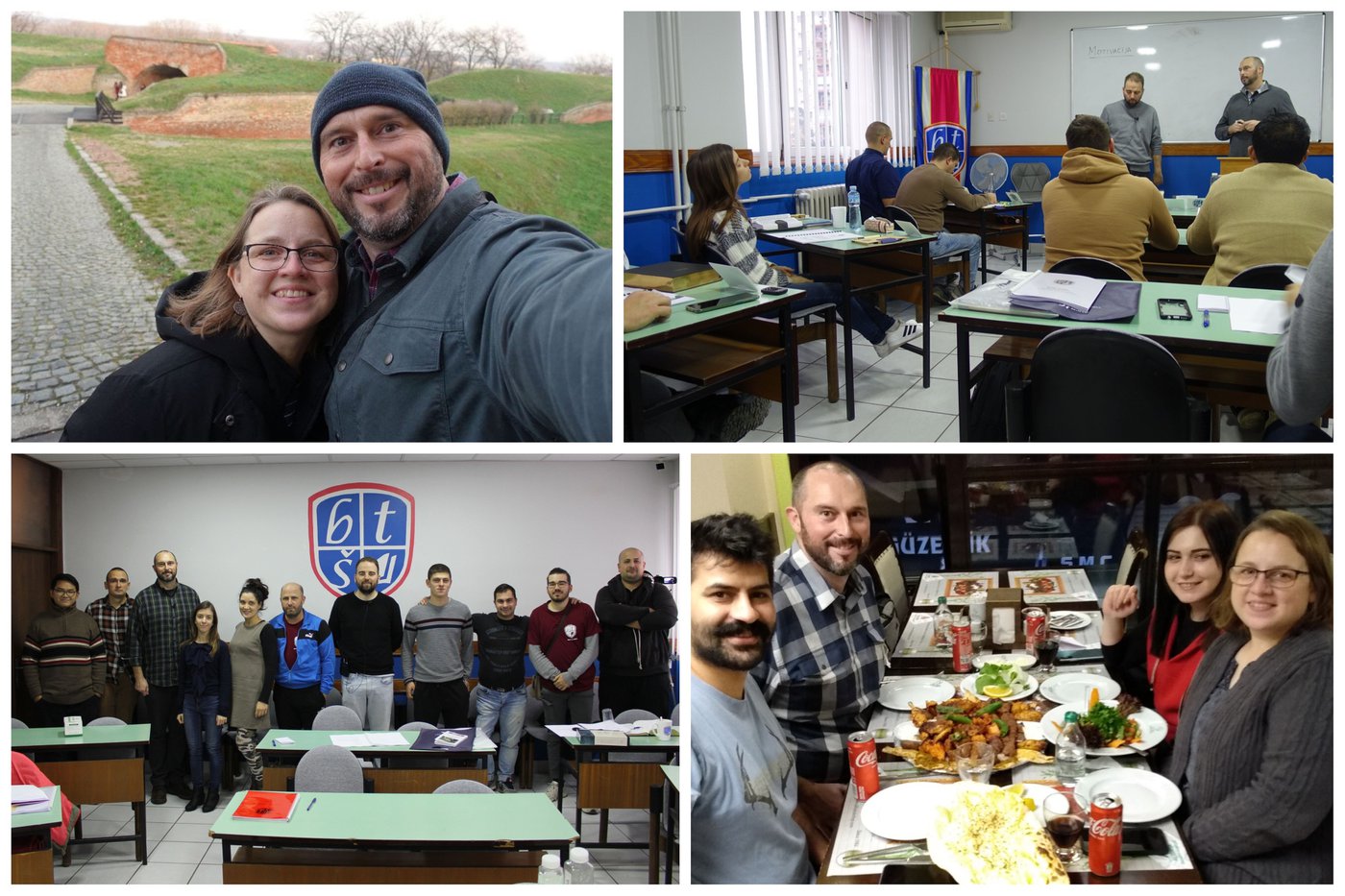 Diaspora Training In 2022
In the first few months of this year, TLI has preaching workshops scheduled in Cleveland, Los Angeles, and Des Moines, as well as brand new cohorts starting in Phoenix and Southern California. Please pray for these training opportunities to encourage ethnic church leaders and equip them for faithful gospel preaching.
Sadly, we've had to postpone the start of a couple new Diaspora Training sites in 2022, in part due to staffing shortages. One of our team members resigned in November, further exacerbating the challenges for our small group of three. This latest development has led us to dial back plans for 2022 while I redouble efforts to recruit new team members. Would you please pray for God to provide us with regional staff, including a Spanish-speaking trainer?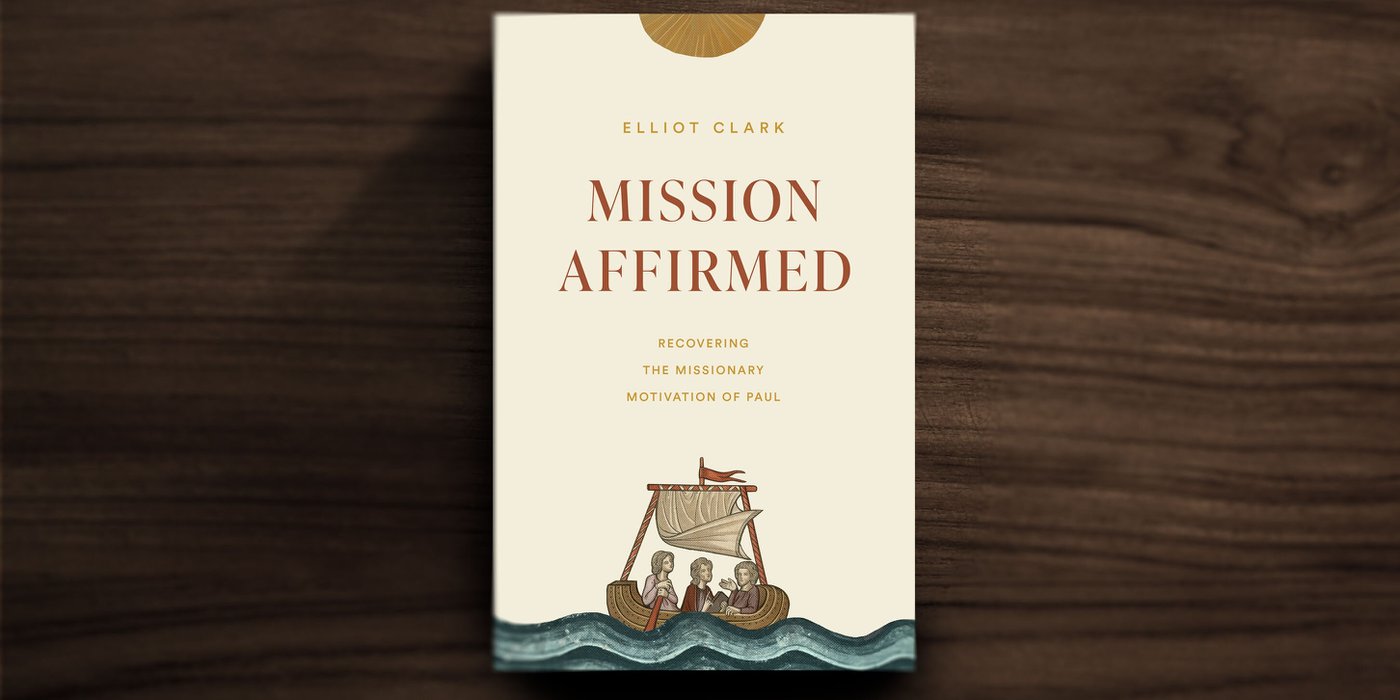 A New Resource
Next week, Crossway will release Mission Affirmed: Recovering the Missionary Motivation of Paul. This book is designed for cross-cultural missionaries as well as those who send and support them. By reflecting deeply the example of Paul, Mission Affirmed explores what ministry looks like when God's approval guides our missionary ambitions.
Brian and Kami McKanna, Eric, Chelsea, and Clara