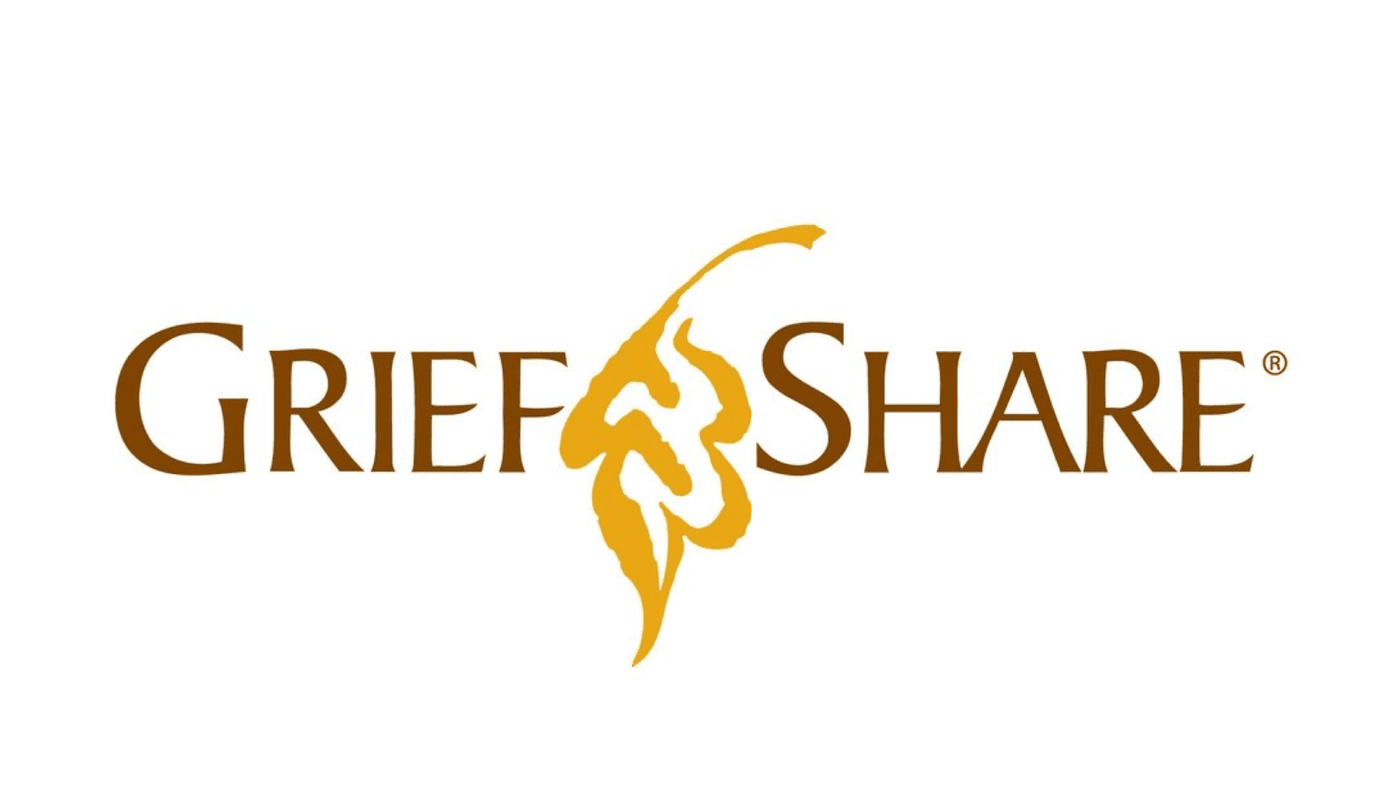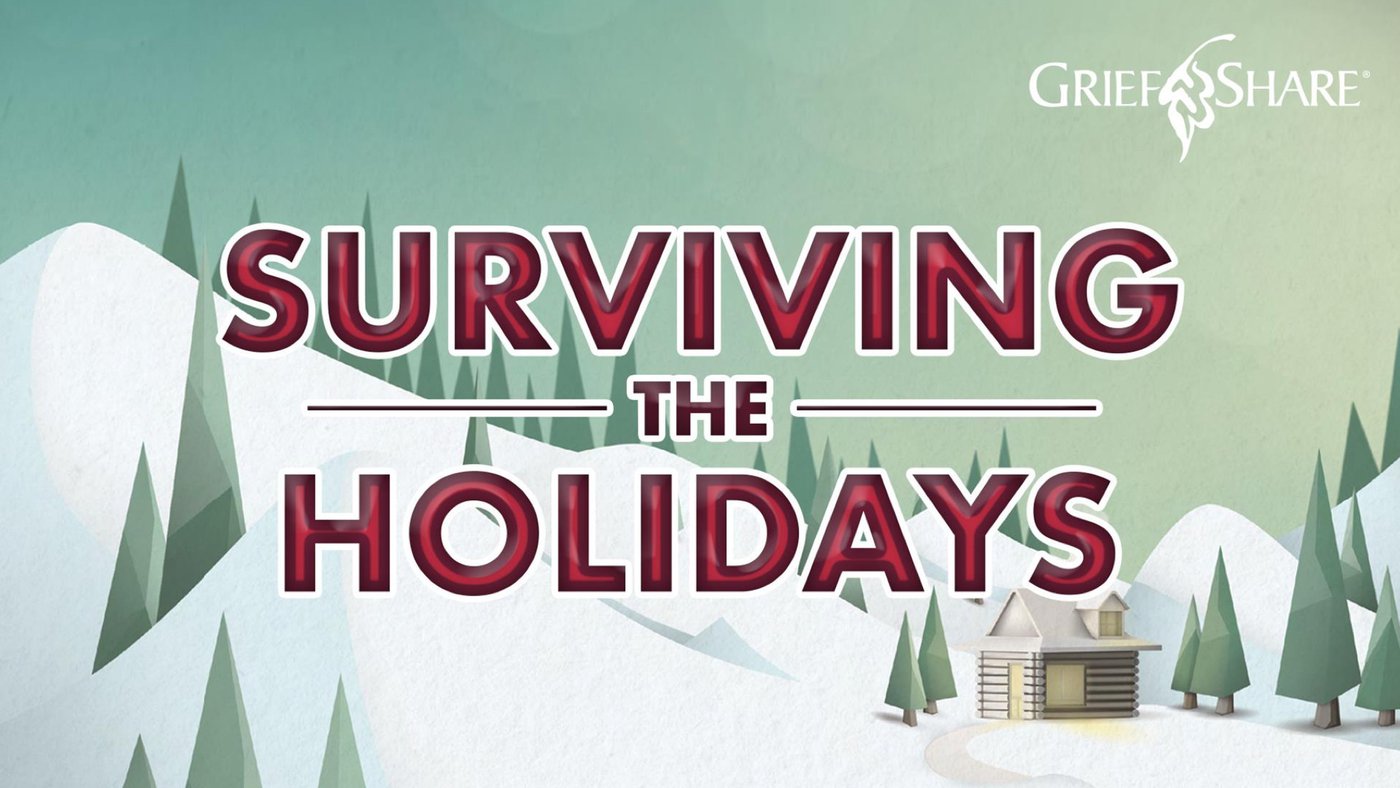 Special Holiday Session
Grief doesn't take a holiday and the holidays are especially difficult for many who have lost a love one. Join us Saturday, November 12, from 10am to noon in building G, for a special holiday session of GriefShare. We will discuss strategies for coping with grief as well as offer support for one another. We look forward to spending this time together.
Regular Classes beginning Sunday, January 22
GriefShare is a grief recovery support group where you can find help and healing for the hurt of losing a loved one.
Upcoming GriefShare Sessions: We will meet in Building G (Youth Building) at First Baptist in Blairsville on January 22, 2023 at 2pm (New Time 2pm-4pm). This is a 14-week seminar and support group designed to help you rebuild your life following the death of a family member or friend. We know you are hurting and we want to help. For any questions, please feel free to contact Shelby McPherson at 229-339-0278.
Click the button below to register for Grief Share