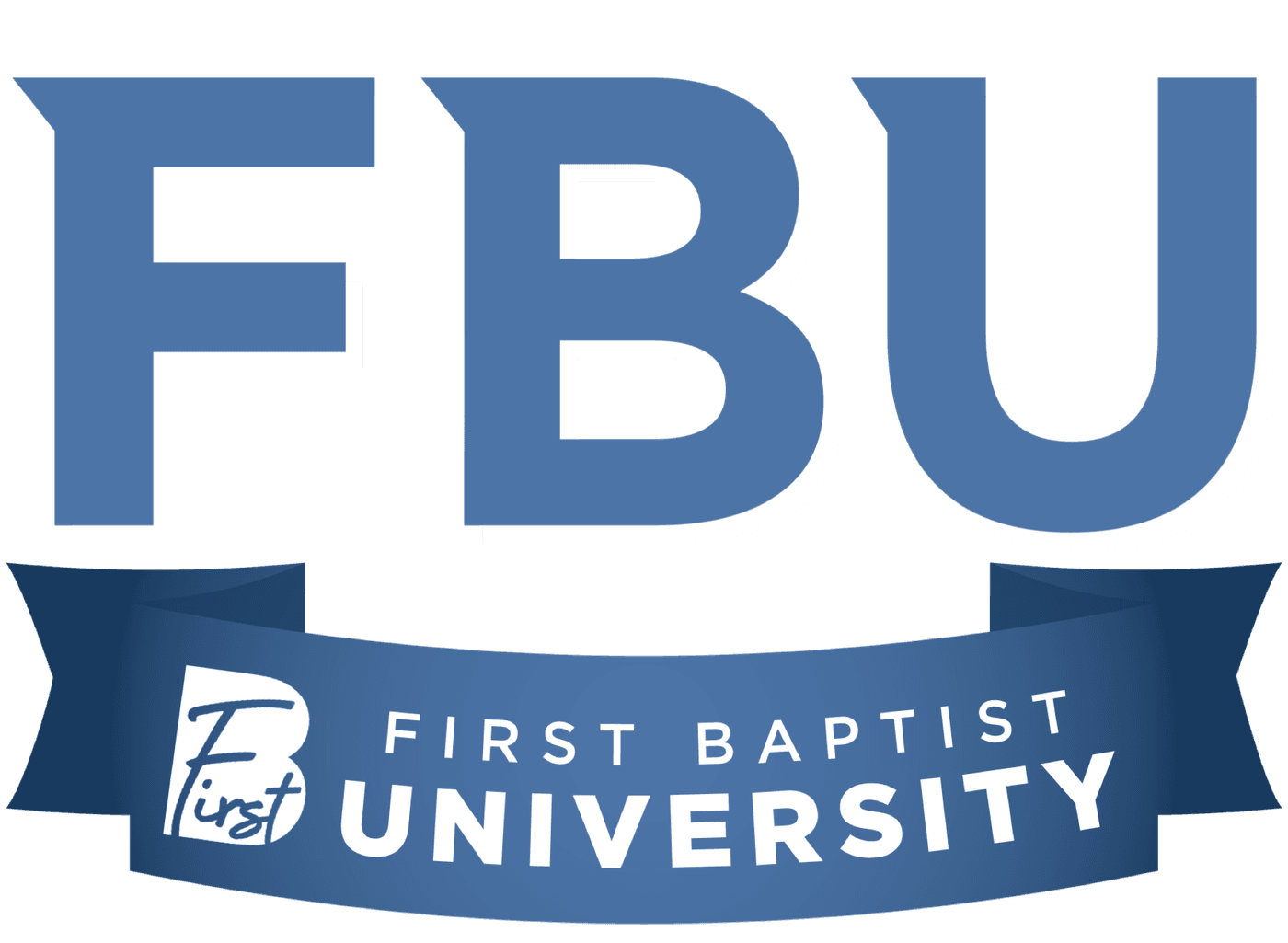 What is FBU?
First Baptist University is a discipleship program designed to educate and train believers, regardless of their understanding of the Bible or level of faith experience, to live as disciples of Jesus Christ.
Why FBU?
Jesus commands us in Luke 9:23, "Whoever wants to be my disciple must deny themselves and take up their cross daily and follow me."
This command from Jesus planted a seed which grew our desire to train believers how to apply practical Biblical principles to their lives and in our culture.
We will be offering four classes beginning March 19.
When is FBU?
FBU will take place on Sunday nights at First Baptist from 6:00PM - 7:30​PM.
​Classes will be 6 weeks in duration. We will have a three week session before Easter (March 19, 26 and April 2) and a three week session after Easter (April 16, 23, 30).
Click on a card below to register